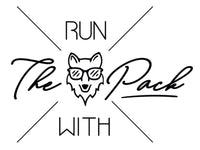 TerryButter, how it started.
After stumbling upon our grandpas terry cloth zip's from the
70's and wearing them out one summer we knew  these shirts needed to make a come back! Never have I seen so many people ask about a shirt and where they could get them. Since they didn't exist anymore we decided to bring them back with a twist. Not only did we want to make them in fun patterns but we wanted to make the material so soft that you couldn't help but keep your hands off them! After a lot of sampling and blending materials we finally created one that was perfect!

Introducing TerryButter, the perfect material to keep you cool in the sun and warm in the shade!